So it's time to admire the hot actor Raresh DiMofte nude. By the way, in February of this year, the film premiered with this handsome man. So if you have long dreamed of seeing Raresh DiMofte nude cock, then welcome!
Some interesting about Raresh DiMofte:
Raresh DiMofte is not only an actor. As a child, he was seriously interested in sports. He practiced kayaking and even won national competitions. Also Raresh is a professional carting driver. And he can play the jaw harp.
So, Raresh DiMofte starred in Come to Daddy (2020).
Twitter: twitter.com/rareshdimofte
Instagram: instagram.com/rareshdimofte
There, this male celebrity did not hesitate to pose frontal naked. The guy will appear in a hot scene, where he will sit on the bed without pants. Therefore, everyone will be able to admire his juicy fat cock with shaved balls. It looks very hot and exciting, right?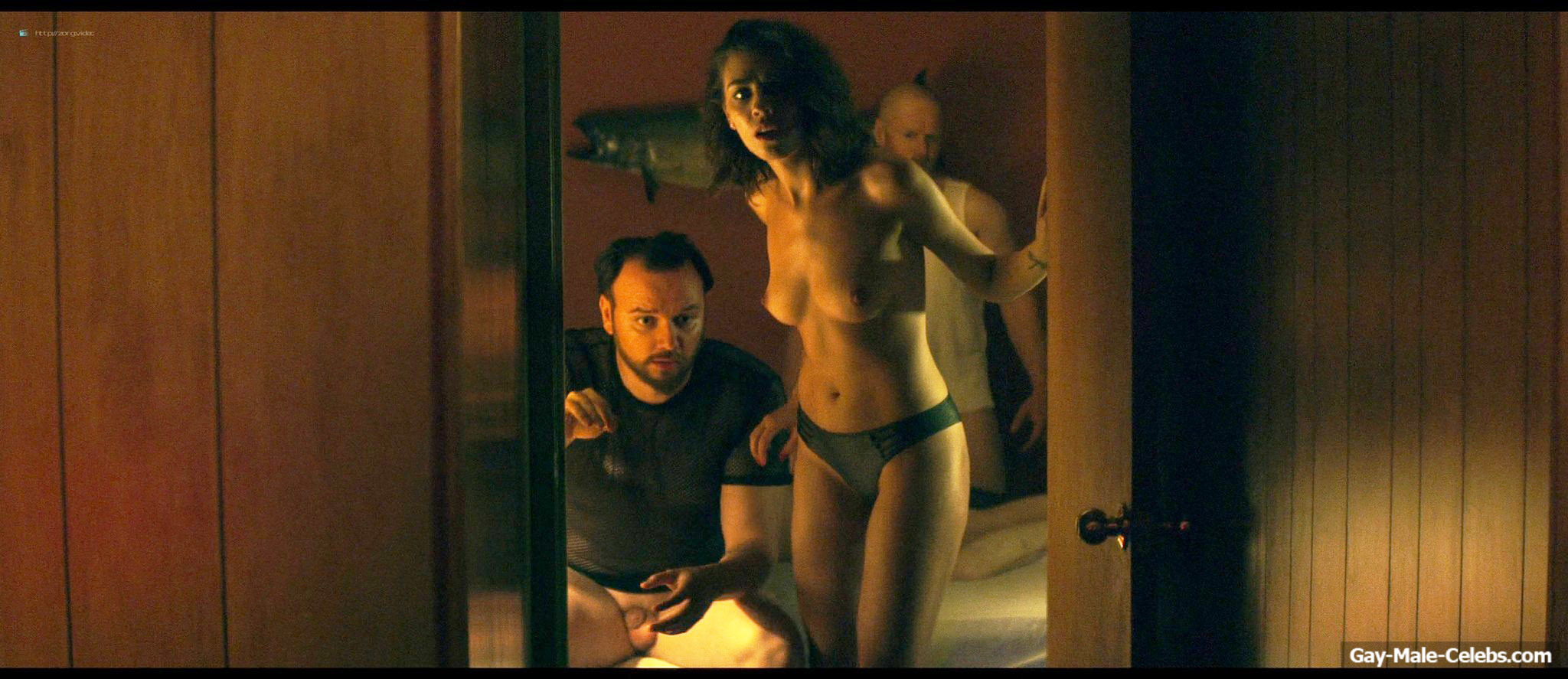 Come to Daddy (2020)