Admit, many of you dreamed of seeing Daniel Radcliffe nude. But you certainly did not expect to be able to admire the nude dick of Daniel Radcliffe so soon!
So, recently this handsome star in Guns Akimbo. In one scene this guy decided to pee. But it was difficult for him to pull out his big juicy cock because his hands were occupied with weapons. But, he soon succeeded and Daniel Radcliffe's nude dick was visible to everyone close-up!
Daniel Radcliffe is best known for the main role in the Harry Potter film series. He is suffering from dyspraxia, which affects his hand-eye coordination. One of his closest friends is Tom Felton. It is with him that he spends his free time in addition to filming.
IMDB: Daniel Radcliffe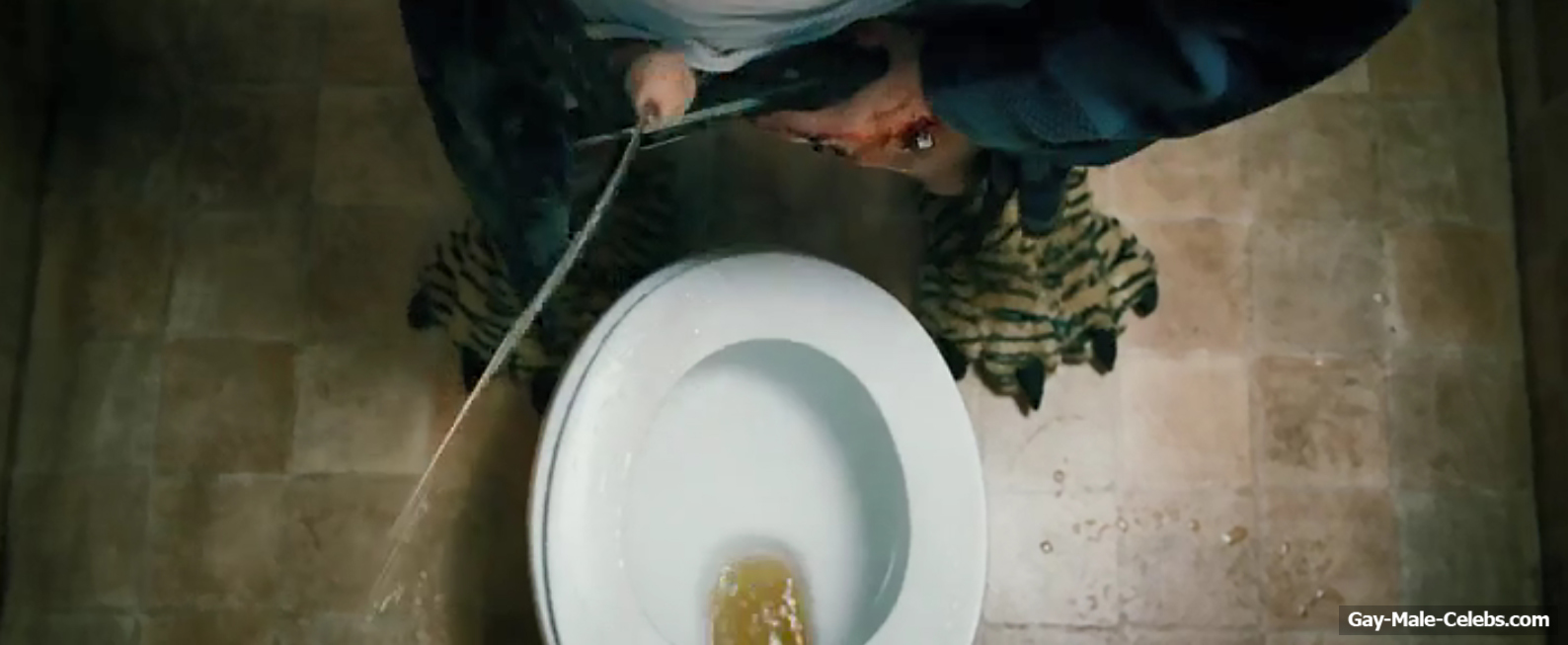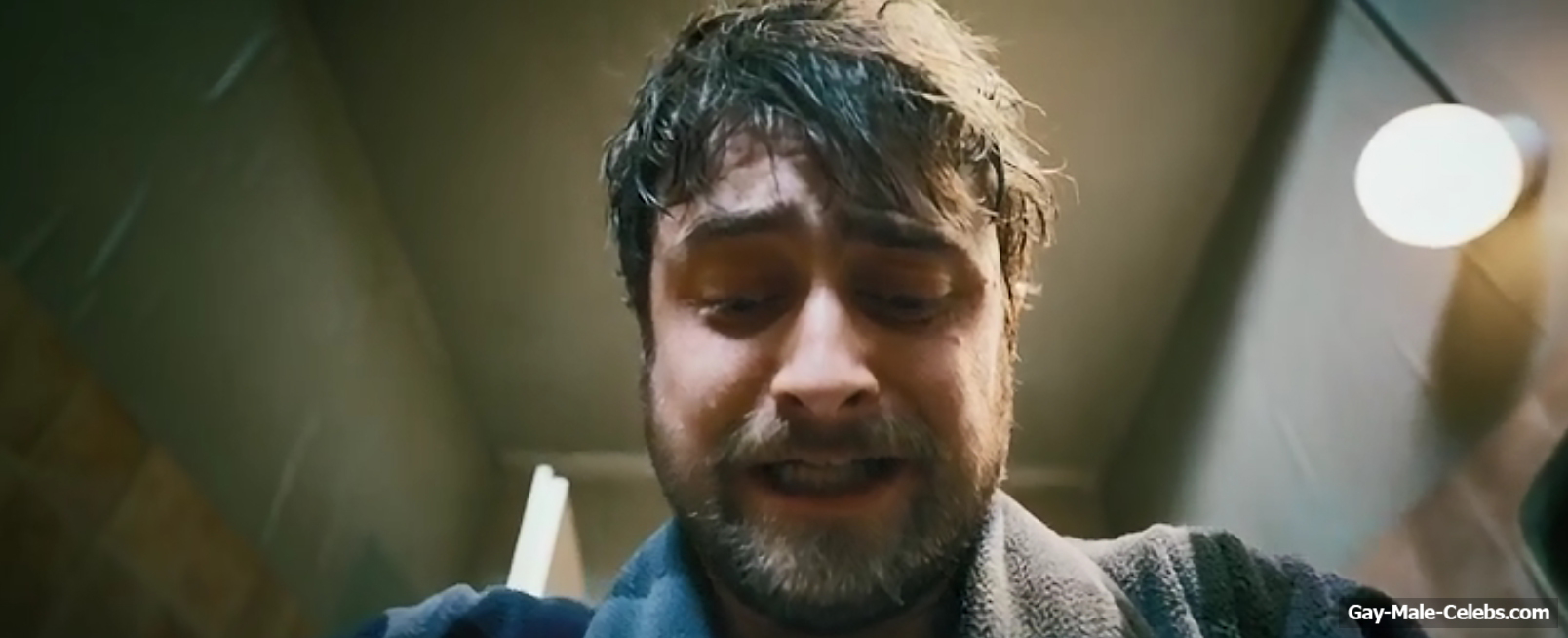 Guns Akimbo (2019)